Existing Wholesale Partners
Already have a wholesale account? Get your order started now!
Quality and Consistency Across the Country
Our wholesale partners deserve well-developed, consistent, and high-quality coffee from regions all over the world. Sourcing our single origin and blended coffees from renowned areas and rare micro-lots from around the globe, Lightwave Coffee is guaranteed to have unique and complex coffees in every bag. We pride ourselves on supplying wholesale partners with amazing coffee beans, and encourage cafes, bakeries, and businesses of all kinds to join us on our journey.
Looking for a company gift? Lightwave Coffee offers 12 oz. bags of ground and whole bean coffee in bulk, making it a great option for large office gifts or large events Contact us today to get free samples of our expertly crafted coffee and find the right roast for your business!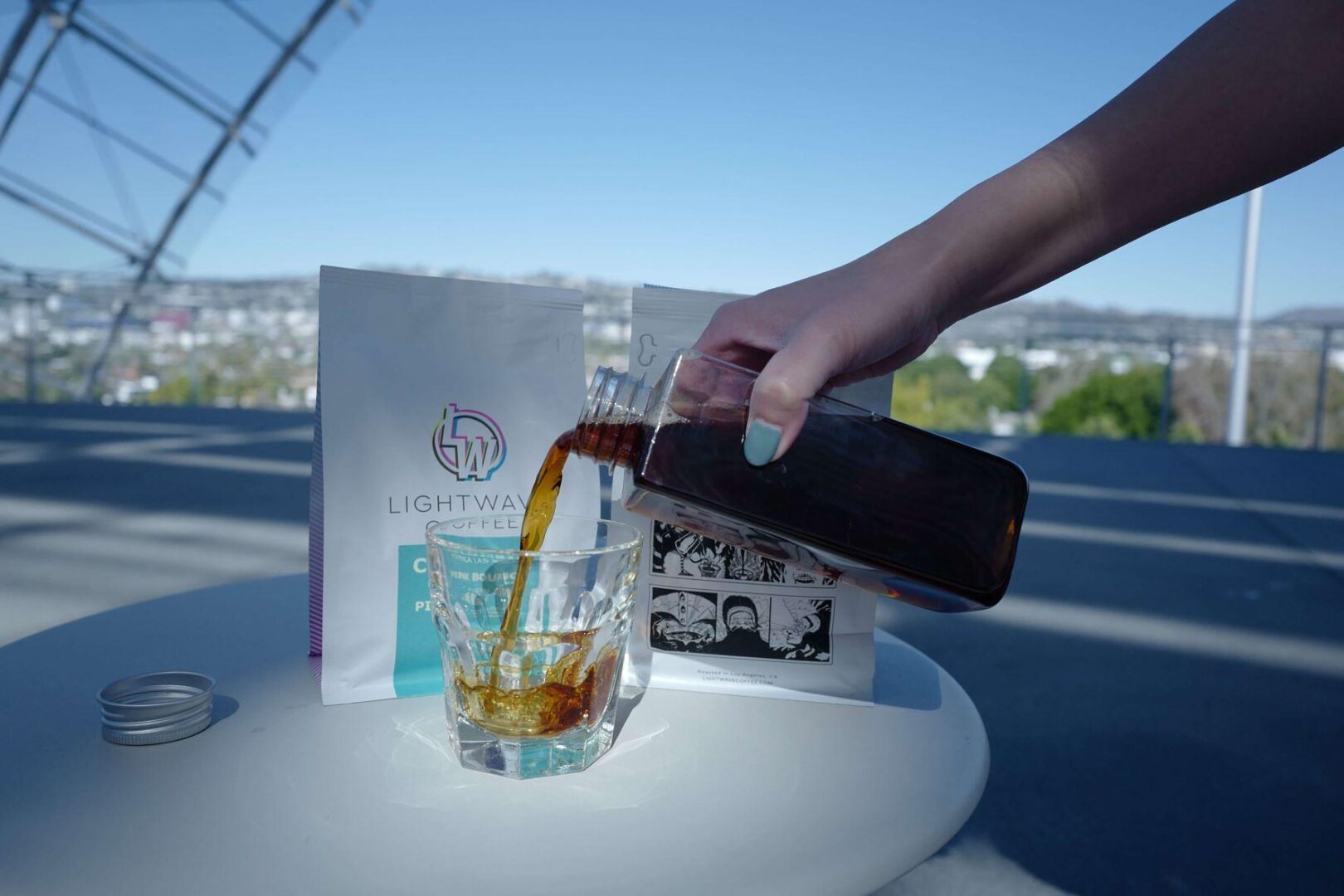 Want to stand out with your supply of wholesale coffee? Lightwave Coffee offers private labeling, including custom labels and brand names on coffee bags for distribution. Contact us at +1 (424) 256-6119 or send an email to [email protected] to learn more about private labeling.