Inviting Wholesale Partners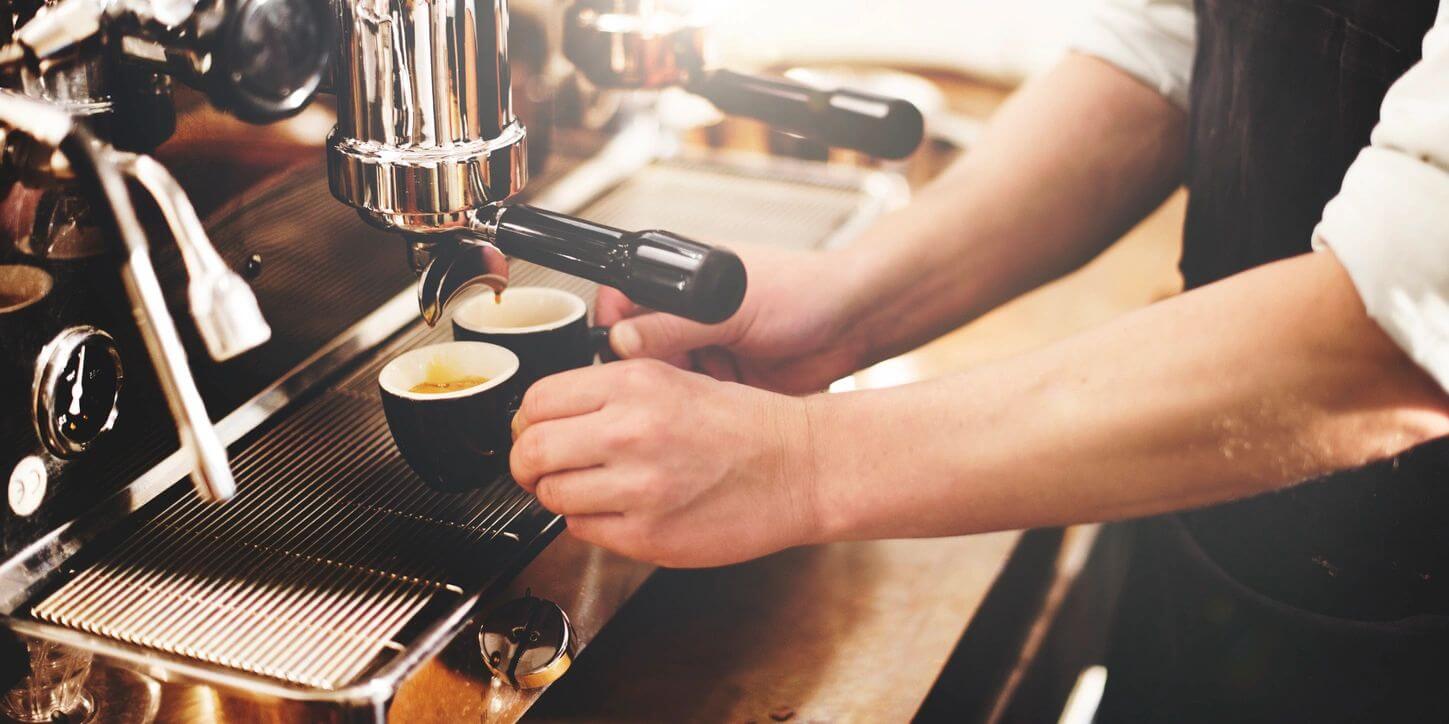 Quality and consistency in our coffee set us apart; so far, our partnerships are rewarded with a product that is high quality and amazes the customer. We would like to partner with cafes, restaurants, businesses that sell coffee.
Join Our Lightwave Family
Join our Lightwave family and take advantage of our expertly curated and roasted coffee offerings, which seasonally rotate to ensure freshness and consistency. We have the expertise and relationships to make your coffee business dream come true.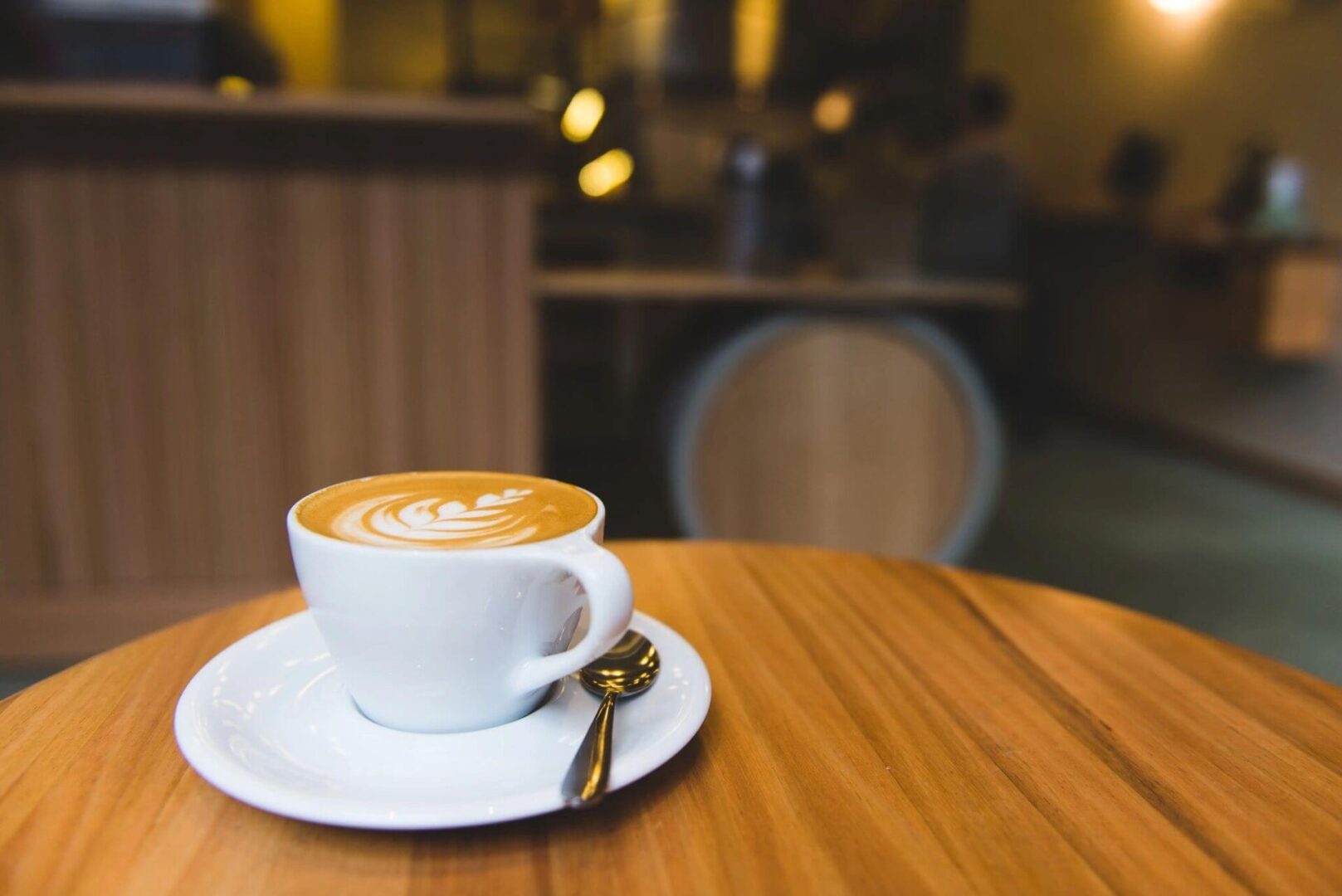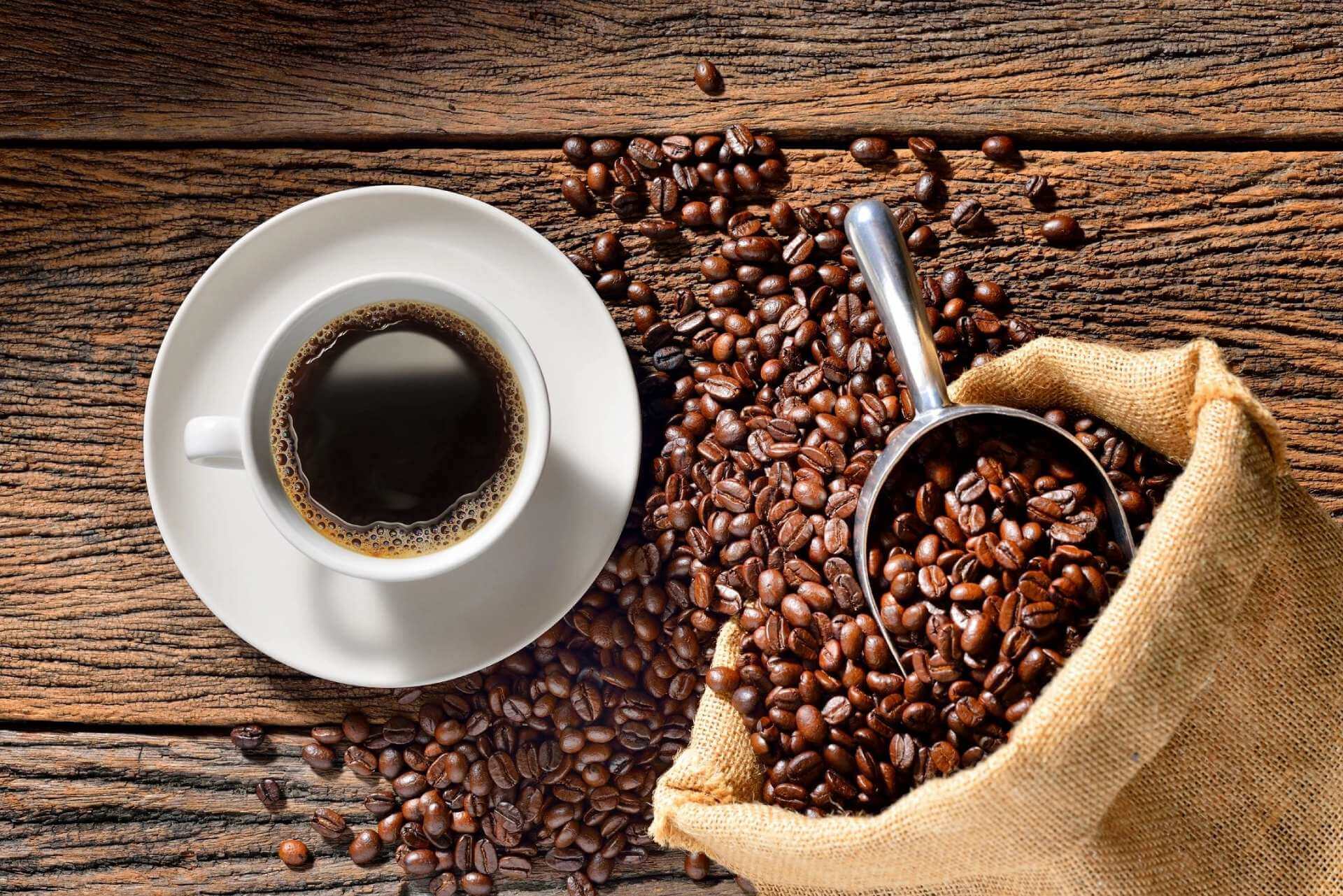 We offer private labeling, which allows you to use your own brand name and custom labels on the coffee bags. Contact us for more information regarding this. Reach us at +1 (424) 256-6119 or send an email to hello@lightwaveraosters.com.