Energize Your Day With LW Coffee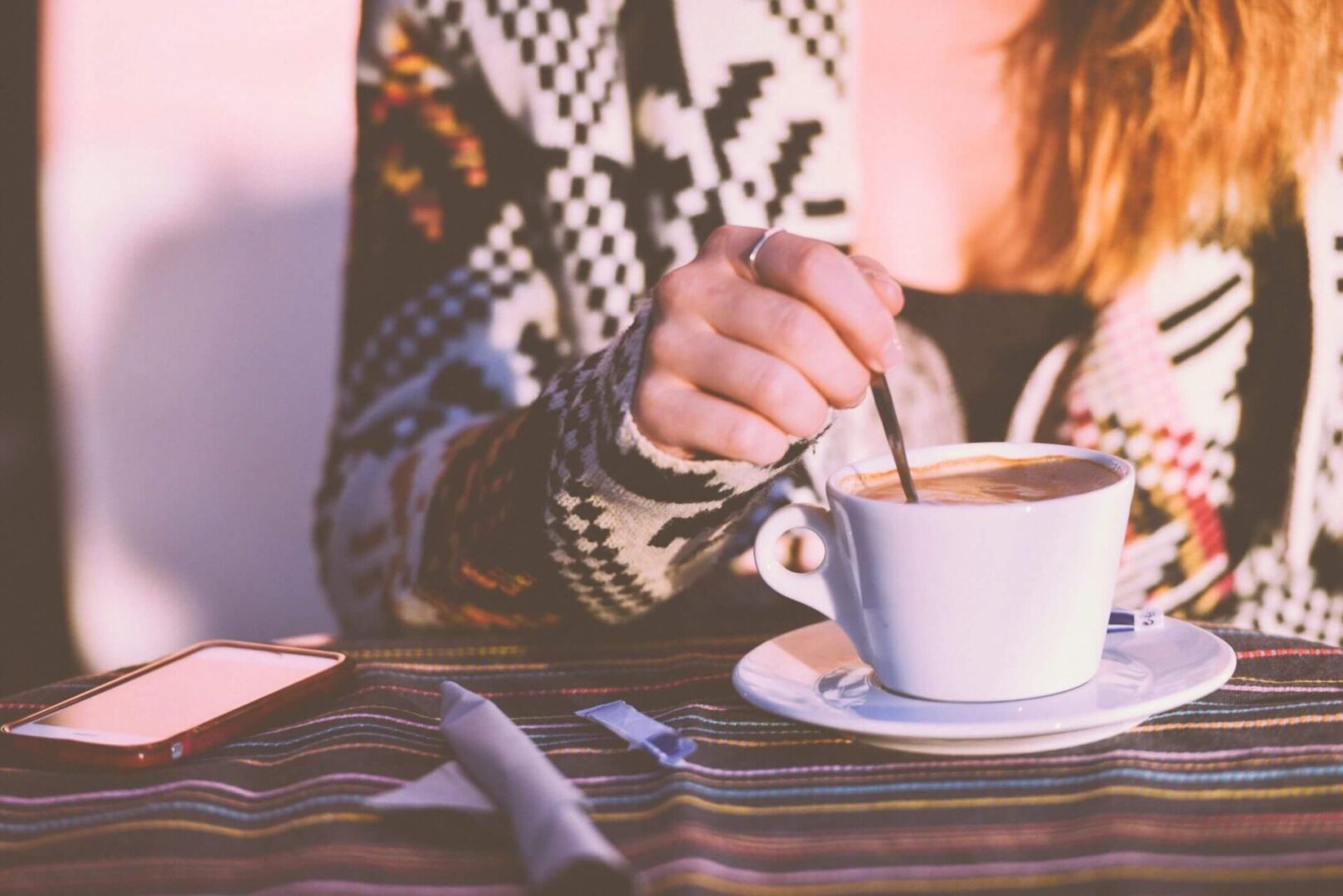 Lightwave Coffee is a specialty coffee roaster based in Los Angeles. We won five medals in the 2019 Golden Bean Competition, which is a renowned roasting competition. We take our coffee seriously but we have fun while experimenting and discovering the best flavor notes and profiles. If you are interested in trying free coffee samples, get in touch.
Experience the Inherent Flavors of Coffee
Founded by Joy Park, Lightwave Coffee procures high-quality specialty coffee-grade beans and roasts them to highlight the inherent flavors without burning or over roasting the coffee.
We partner with cafes and businesses with the same vision of serving quality and consistent coffee to their customers.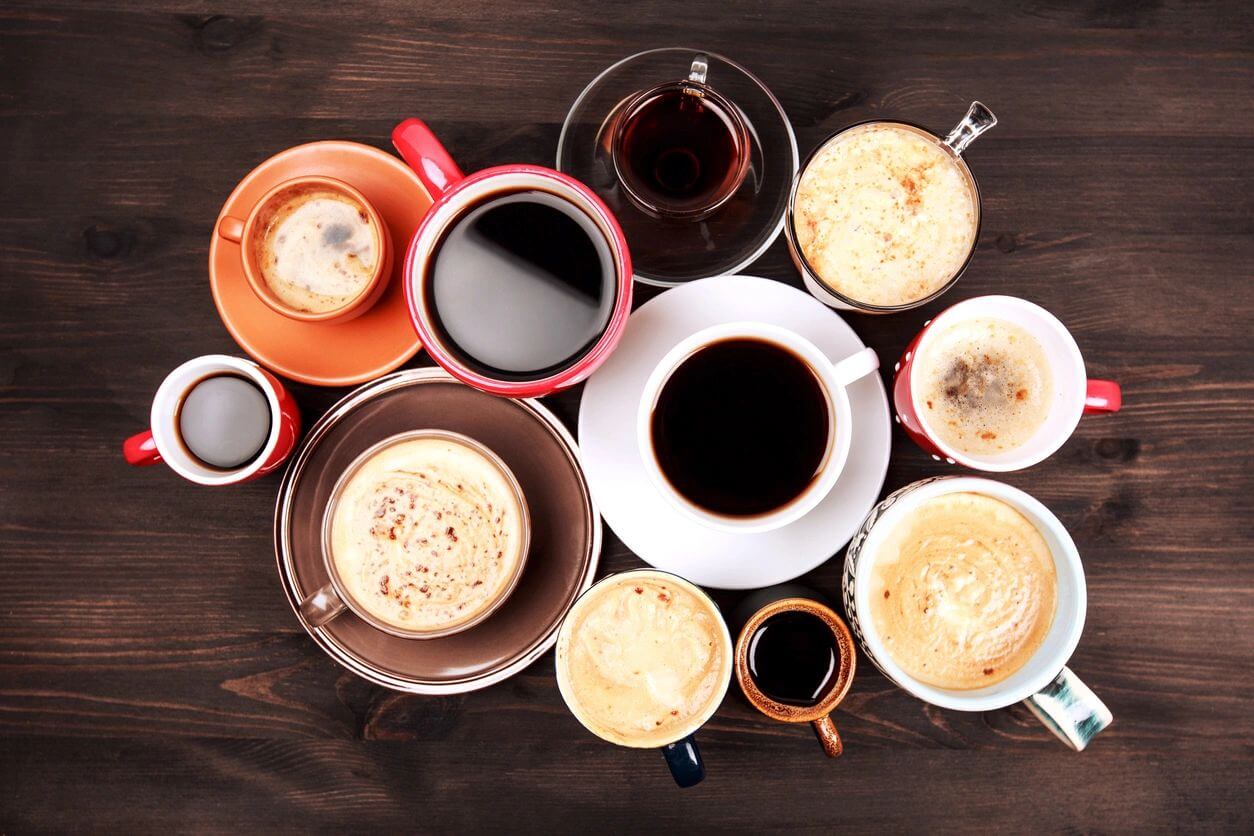 Everything we do at Lightwave Coffee is based on our core business values that include
With great care and years of experience, we have a good understanding of this business and can provide excellent and consistent coffee, so you can focus on your operation.