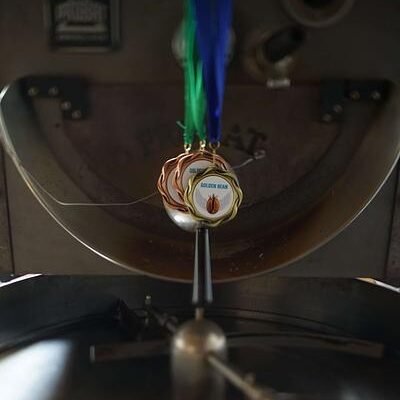 For Quality in Every Cup of the Day
Lightwave Coffee is a specialty coffee roaster founded in Los Angeles, California, focused on bringing quality to consumers in every cup of coffee they drink. After recently winning gold medals for alternative milks and bronze medals for espresso and pour-over coffee in the 2022 Golden Bean North America Roasting Competition, Lightwave Coffee understands the need for consistency and expertise when roasting and brewing coffee. More than that, we know that coffee is an organic product, and work hard to explore the nuance and complexity of every roast we make. Contact us today to get free samples of our award-winning coffee and find out which roast is best for you!
From Bean to Truck, and Further Still
Founded by Joy Park ten years ago with Elabrew Coffee, operating a specialty coffee truck and coffee shops in Santa Monica, Hollywood and Downtown Los Angeles. Joy saw a gap in specialty coffee that could be improved, and understood the ubiquity of coffee. Next, creating Lightwave Coffee with the intent of learning and growing the roasting and wholesale space. After years of development and learning, Lightwave Coffee has dedicated itself to the pursuit of consistency and quality by word of mouth. After all, in Joy's own words, "People drink one or two cups a day, and I want to be that for them."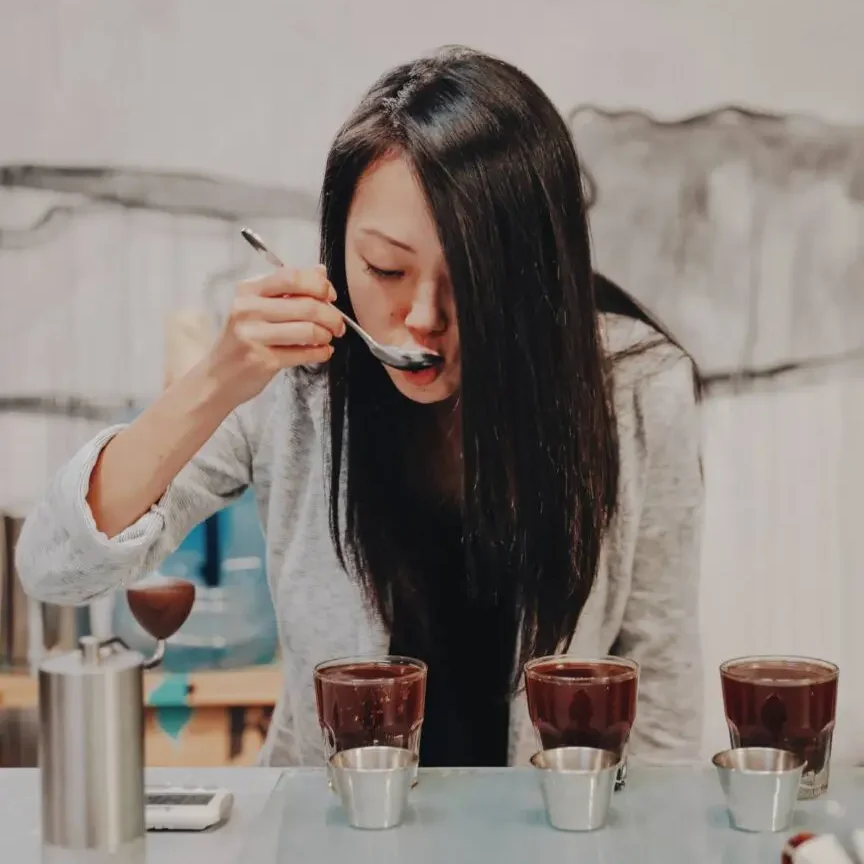 Every cup we influence at Lightwave is based on our core business values:
For Wholesalers and Enthusiasts
With years of expertise and care for coffee, we are sure we can find the right roast for your wholesale needs. Shop around our offerings, or contact us to learn more!